Kapiti Physiotherapy
Restoring movement and function
Contact us today for an initial consultation
About Physiotherapy Treatment in Kapiti
At Coregood Physiotherapy we are highly experienced with skills across a wide range of injuries and conditions.
By utilising the most current treatment techniques we make sure we are getting to the underlying cause of your condition so we can rapidly work towards a long term solution.
We can refer for X-rays and ultrasound scans and if the need arises we have a strong referral network of specialists that we communicate with regularly.
Interested?
Book your physiotherapy appointment
Some of the things we can help with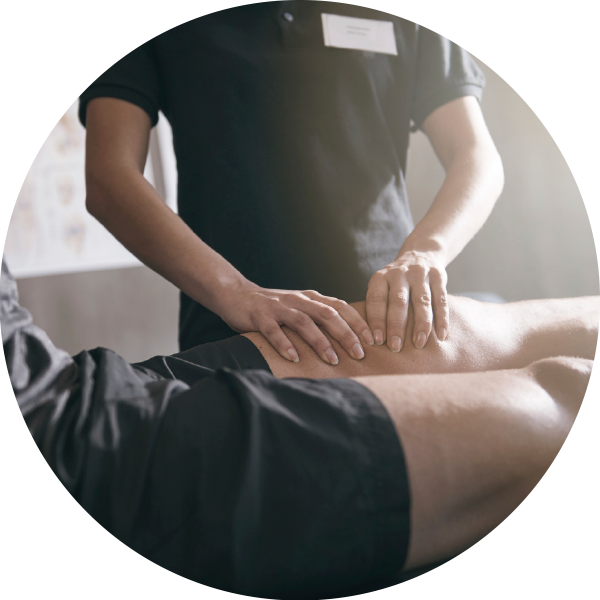 Physiotherapy Treatment
Hands on treatment suited to you, not just your diagnosis. We treat to relieve pain, accelerate healing and correct the underlying cause of your condition or injury. Our state of the art equipment takes our ability to help to the next level.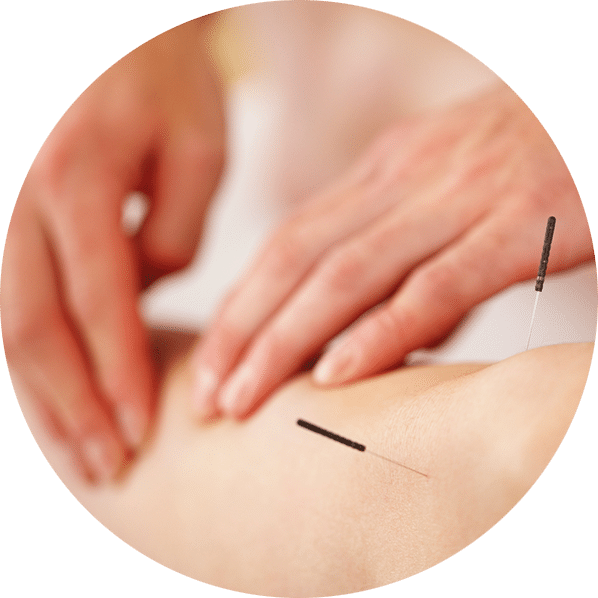 Acupuncture
As qualified and registered physiotherapy acupuncturists, we use acupuncture to help reduce pain and stimulate healing. We follow strict protocols regarding safety and hygiene.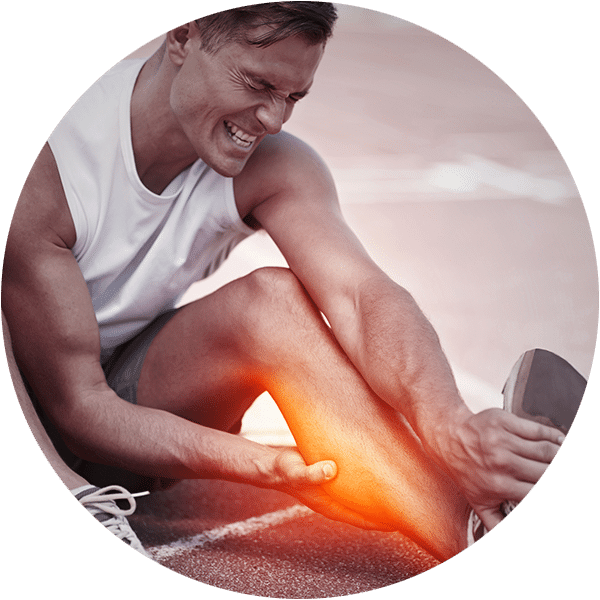 ACC Claims & Referrals
If you've suffered an injury resulting from an accident, it may be covered by ACC. There's no need to visit your doctor first, as registered health professionals we can lodge an ACC claim for you. Just book an appointment and we'll take care of the paperwork for you.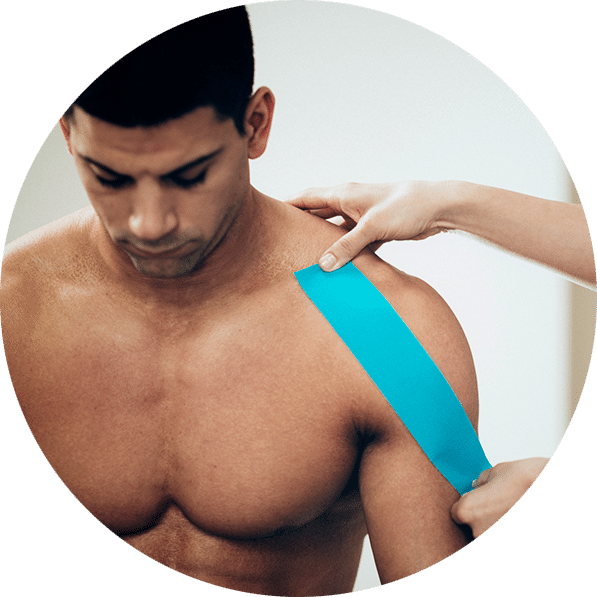 Sports Injury Management
We are trained to support athletes of all levels. Treatment is a combination of functional assessment, evidence based therapy and movement education, ensuring that you get back to sport quickly and safely.
See more of what we can help with
More of what we can help with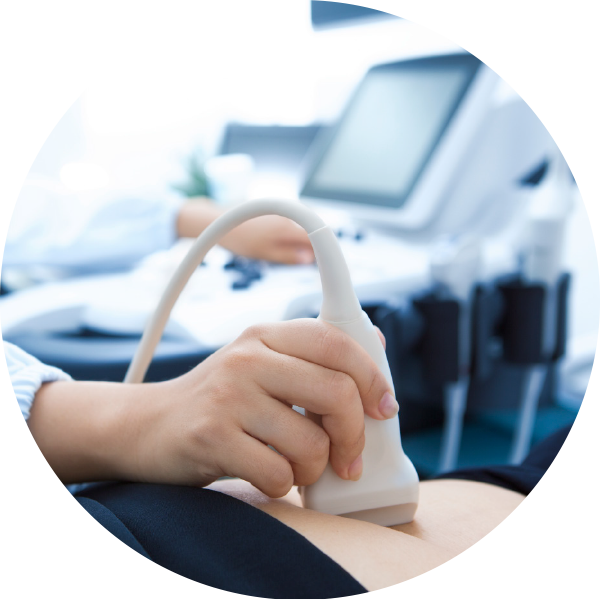 Real Time Ultrasound
Real Time Ultrasound imaging enables us to assess you more accurately and treat you more effectively.  It is the perfect tool for reliably assessing and training the deep muscle layers, including the deep abdominals, back and pelvic floor.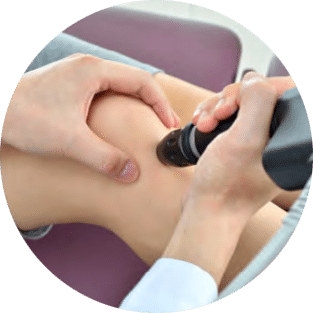 Radial Shockwave Therapy
We use high pressure acoustic shockwaves to stimulate tissue repair and reactivate the body's natural healing mechanisms. It is frequently effective where previous conservative management has failed to resolve notoriously stubborn complaints.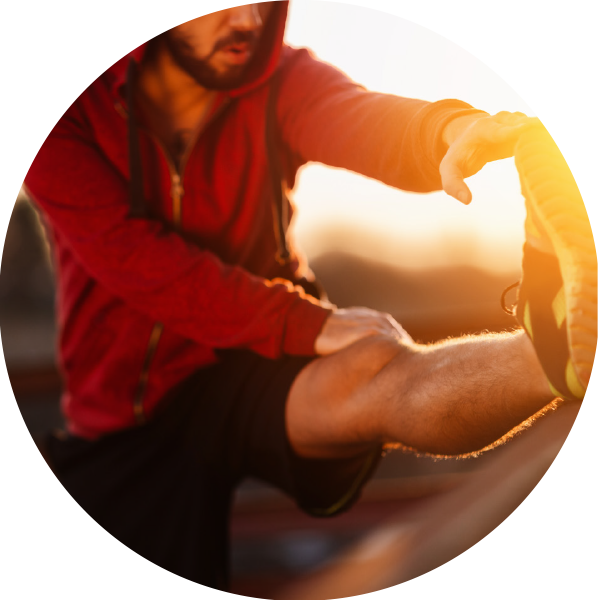 Therapeutic Exercise
Restoring and maintaining strength, endurance, flexibility, stability and balance is vital for full recovery and return to function. We are equipped with Pilates based training and functional whole body vibration training.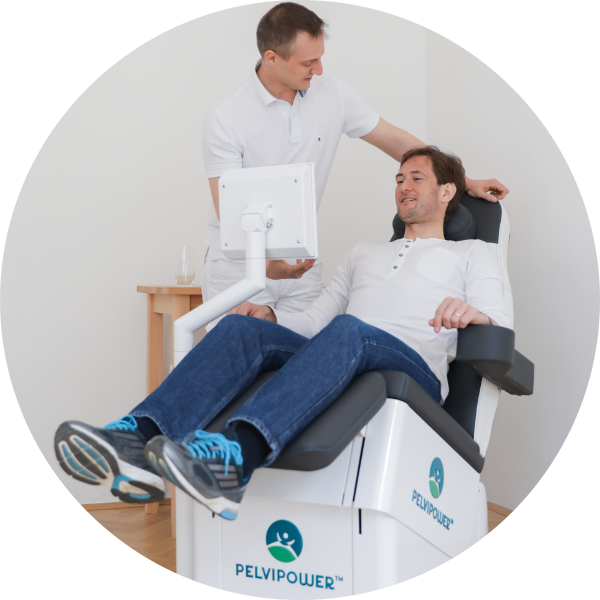 PelviPower Training
A medically proven physiotherapy treatment tool to non invasively optimise pelvic floor and core muscle function. This tool assists with treating back pain, continence and sexual function.
Give us a call on 04 297 0304
to book an initial consultation or fill in the form below
Come meet our friendly team ready to help you with your physio requirements
Your initial appointment will take 30 minutes. This provides sufficient time to carry out thorough assessment and treatment, and advise on rehabilitation exercises.
Our physiotherapists are trained to comprehensively assess and treat the underlying causes of joint, muscle, and nerve disorders, and to educate you about your condition.